Parent Education and Support
Our programs are designed to highlight techniques and skills that will help increase your parental confidence and effectiveness to ensure your child reaches their full potential, both socially and academically.
Each parent successfully completing our parent education programs is awarded a certificate of completion. Why is this a big deal?  It highlights your success and will be a reminder that you have the skills you need to overcome challenging behaviors as your kids grow and change.
All programs are held at Fairgrove Family Resource Center, 159 Myrtle Drive, Thomasville, NC. Each program meets weekly. Free dinner is served at 6:00 PM. Groups meet from 6:30 PM - 8:00 PM. Free on-site childcare is provided for children ages 12 and under.
Our center is off of East Holly Grove Road conveniently located between Thomasville and Lexington, NC. We observe all CDC social distancing recommendations including temperature checks, frequent cleaning.
Our Current Parent Education Class Schedule:
Parenting Wisely Teen:
Two available options:
Online option available throughout the year
In-person each Monday from April 10 - June 12, 2023
Triple P (Positive Parenting Program)
Tuesdays , January 17 - March 7, 2023
Incredible Years:
Tuesdays, March 21 - June 13, 2023
Circle of Parents:
Meets weekly on Monday 6:00 PM - 8:00 PM
Circle of Friends - LifeSkills Teen group:
Meets weekly on Monday 6:00 PM - 8:00 PM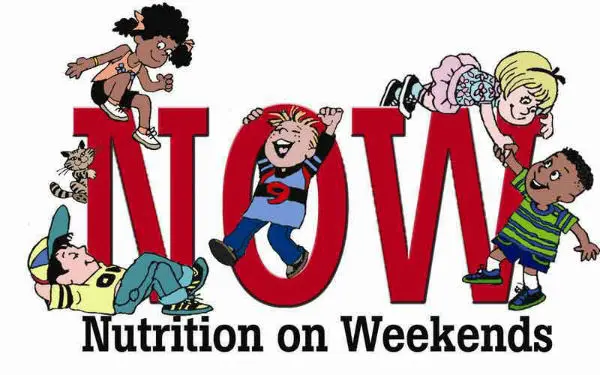 NOW Nutrition on Weekends
Weekend food programs provide 7-8 pounds of nutritious, non-perishable, easy-to-prepare food for at-risk of hunger children to eat every weekend. NOW food ensures these children have enough nutritionally balanced food to eat all weekend. This food helps prepare them to achieve academically each week at school.
Our weekend feeding program for children began in 2006 as a pilot program with Second Harvest Food Bank. Brier Creek Elementary School was the first school starting a backpack program in Davidson County and the fourth program in the entire state of North Carolina.
The success of this program has inspired many school districts to implement weekend feeding programs at their schools. 
22.8% of children in Davidson County are food insecure.
This startling statistic portrays the fact that 1 in 5 children are at risk of not getting the good nutrition they need for healthy growth and development. 
It is important to know that though hunger and food insecurity are closely related, they are distinct concepts. Hunger refers to a personal, physical sensation of discomfort, while food insecurity refers to a lack of available financial resources for food at the household level.
Our Nutrition on Weekends fills the gap for these at-risk children by providing nutritional food for the children to eat every weekend. You can make a difference in children's lives by donating to our program. You can feed a child all school year by making a tax-deductible donation of $230. Thank you for making a difference in our children's lives.
It's easy to take for granted...
the basic daily functions like eating breakfast, lunch, and dinner. Nutritional food has a critical impact on our ability to function physically and intellectually. The amount, availability, and quality of food all affect children's health, as well as, their brain development.
When a child goes without adequate, essential nutrition, it can lead to a lifetime of learning and developmental challenges. The amount, availability, and quality of food all affect children's health, as well as their brain development.
Application for Assistance
Our food pantry provides a "safety net"
That helps thousands of low-income families reduce hunger. 66% percent of those we serve are children under 18 and senior citizens! Eligible families are served monthly and must complete our application for assistance. You can help us end hunger by donating to our center. All donations are tax-deductible. Please join us to make a difference and end local hunger.
We can always use food donations. The need in our community is so great. Our wish list would be spaghetti noodles and sauce, breakfast foods, and soups, but we welcome all donations, large or small.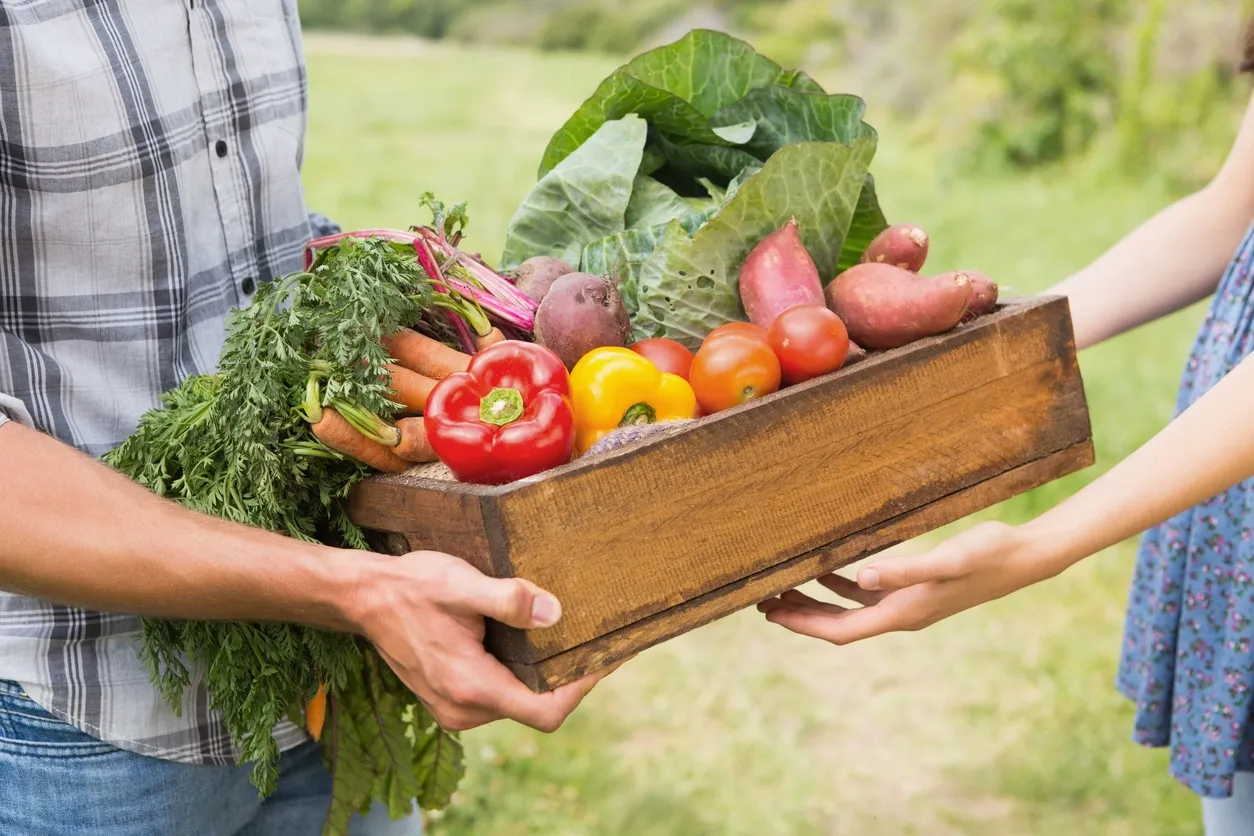 North Carolina ties with Texas
As the 8th highest state with the most food insecurity. Thousands of families do not know when they will eat their next meal.
FGFRC partners with Second Harvest Food Bank of NW North Carolina
In addition to getting TEFAP (government-provided free food), we can purchase food at greatly reduced prices. Through our partnership with Second Harvest, we also receive food donations from Food Lion and Aldi every week. We are fortunate and grateful to have generous support from our multiple food partners. These partnerships allow us to offer a generous supply of nutritious food to those less fortunate in our own community.
Our Gifts From The Heart program "adopts" children for Christmas. These kids are referred by teachers from area schools. Applications are sent home to parents to fill in the child's clothing and shoe sizes and a few "wish list items." Members from the community then adopt a child and shop for that child's particular sizes and needs.
Clothing is a priority, then the wants
When the shopping is done, the gifts are delivered to FGFRC to be given to the parents. The parents can then wrap the gifts for their children. The stress of not having Christmas gifts for their children is relieved. This makes the Christmas season merry for all!
This program is entirely dependent on the community for its success. We do not have funds for this program. All donations are tax-deductible.