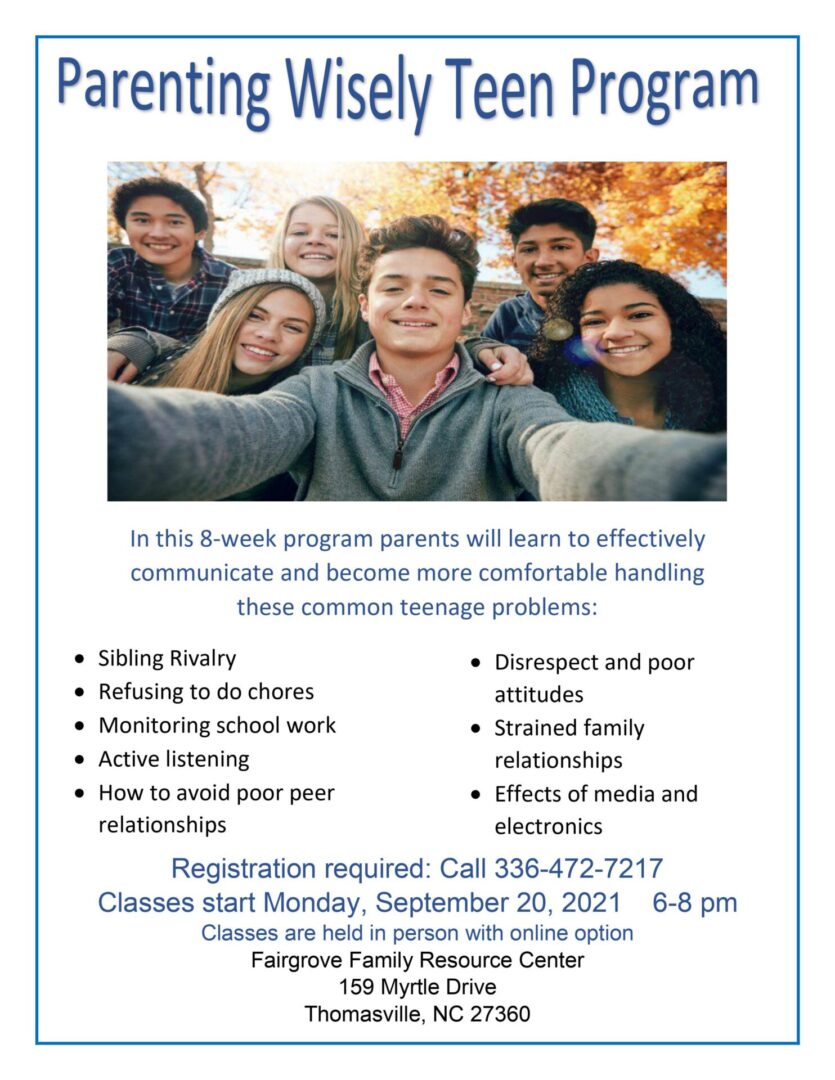 This program is available online, as well as in person. Call our office for more details.
Parenting Wisely Teen is designed for parents to learn the necessary skills to raise healthy well-balanced teenagers. This 8-week course covers typical everyday problem situations including: doing household chores, stepparent-youth relationships, monitoring "troublesome" friends, improving poor school performance, sibling rivalry, and finding drugs.
provides different video enactments  and common reactions from typical family struggles. Many ineffective reactions can be changed after participating in this program. Your relationship with your teenager can become stronger with the skills you learn in weekly sessions. 
is portrayed and then common reactions are discussed through an interactive question and answer session. The in-depth tutorials highlight the parenting skills depicted and give further insight into beneficial behavior. This class is typically suited for ages 10-17.
It's natural to have questions, to seek advice, and feel the need to discuss parenting challenges. Not knowing the answers to every question doesn't mean you are a bad parent. It means you're normal. Circle of Parents offers this parent self-help support group for this very reason. The group offers free, weekly meetings where parents can share information, strategies, ideas, and support.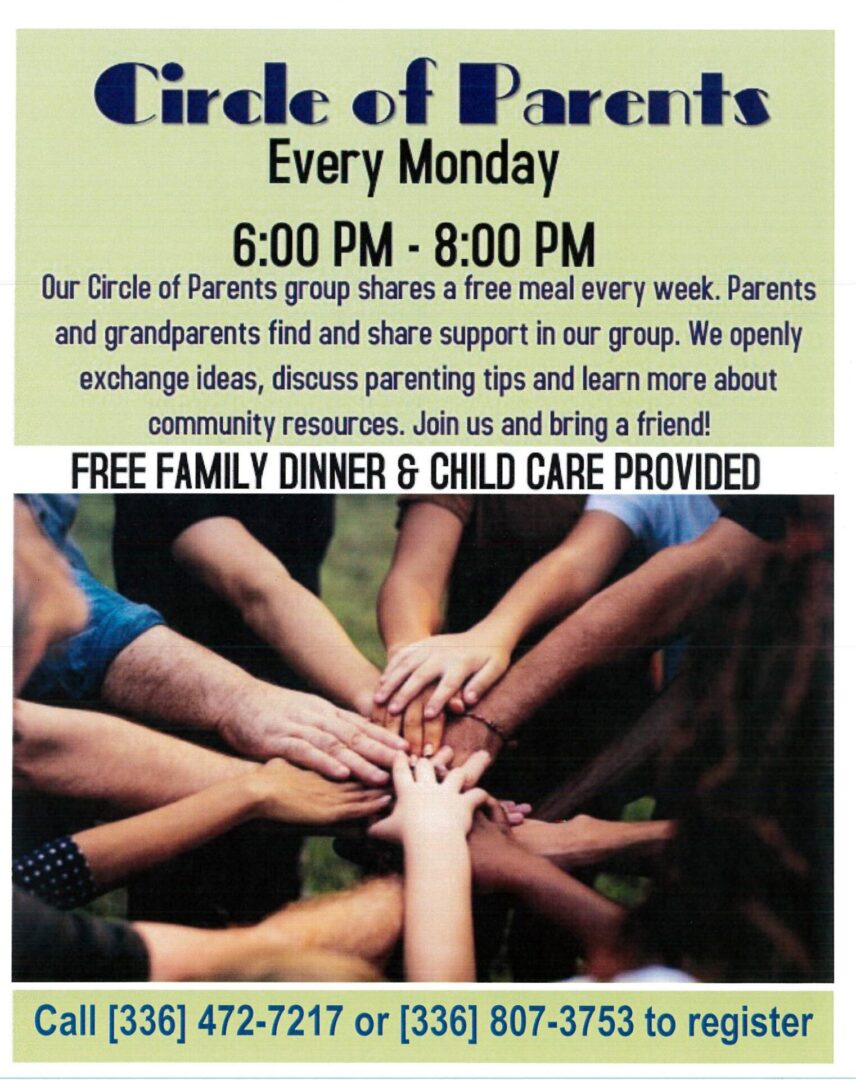 The groups are led by a trained facilitator
Circle of Parents offers a place for parents to talk about everything from discipline issues to successful strategies for getting kids to help with household tasks. Circle of Parents is an ongoing weekly support group where all conversations are interactive and confidential.