Stay updated with our fundraising events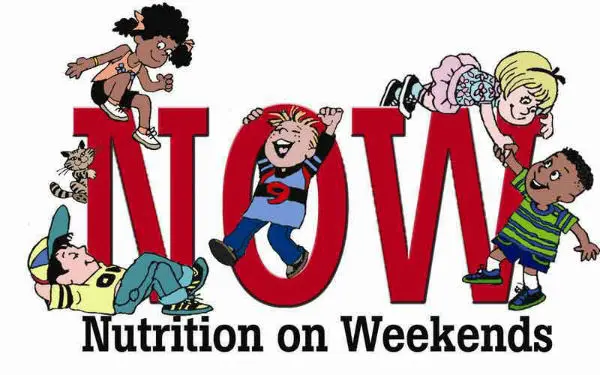 Fairgrove Family Resource Center
159 Myrtle Drive, Thomasville, NC
No one wants a child to go hungry. Giving up one fast food meal or gourmet coffee can feed a child ALL weekend. $6 provides a weekend filled with child-friendly…
The Golf Tournament Was Awesome!
2020's golf tournament resulted in many firsts. The most significant was implementing tee times, in addition to, the shotgun start to comply with group gathering limits due to COVID19. We appreciate each of the teams playing early and the coordination of efforts and cooperation shown by every golfer. It was a day filled with teamwork, love, laughs, friendly competition, and a sense of community. We thank God for the beautiful day and living a day focused on the event and its ultimate purpose. Thank you for your support.
From Charlotte, North Wilkesboro, and other surrounding cities to support us. Others came from working all night. We appreciate the teams taking earlier tee times, and every golfer that supported our center and its programs on this beautiful Saturday, October 3, 2020.
We were blessed with beautiful weather
Generous sponsors, 20 outstanding golf teams, and hard-working volunteers all working together to celebrate the 15th annual Howard Hayes Fore the Families Golf Tournament.
Won $300 shooting a 49! Congratulations Rodney Thomas, Jane Baity, Buck Hall, and Bob Baity.
The second-place team with a winning score of 56 brought in $150 in prize money. The team was Kaleb Staker, David Houser, Guy Springer, and Johnny Craven.
We had a three-way tie for 3rd place with a score of 57. Roger Capps' team won with the lower score on Hole #3. This team won $100! Team members were Billy Turner, Roger Capps, Ernest Brewster, and Terry Dorsett.
Congratulations to the following winners:
Closest to the Pinhole #16
Closest to the Pinhole #3
Closest to the Pinhole #12
Closest to the Pinhole #11