Stay updated with our fundraising events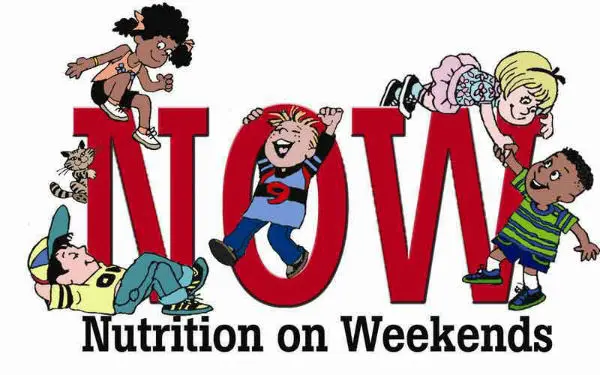 Fairgrove Family Resource Center
159 Myrtle Drive, Thomasville, NC
No one wants a child to go hungry. Giving up one fast food meal or gourmet coffee can feed a child ALL weekend. $6 provides a weekend filled with child-friendly…
Lexington Golf Club
200 Country Club Drive, Lexington, NC
The 16th golf tournament was simply AMAZING
2021's golf tournament was one with spectacular weather.  22 teams did not let COVID19 slow down their commitment to our 16th annual golf tournament. The winning team shot a 52!  The winning team members included Chip Vanderzee, Kevin Gleiser, Dan Craver and Greg Svrjala. We were very humbled when they generously donated their $300  in prize money back to the center.  This beautiful fall day was filled with teamwork, love, laughs, friendly competition, and a sense of community. We thank God for such a beautiful day with dedicated golfers focused on raising money for Fairgrove Family Resource Center. We hope to see you Saturday, October 1, 2022.  
our generous hole sponsors and golfers we raised $11,949.95 in profit. This amount represents a new record for our center.
First Place:  Chip Vanderzee, Kevin Gleser, Dan Craver, Greg Svrjala. Winning score: 52
Second Place:  Stephen Tolan, Jason Tuggle, Scott Deurchel, Clint Mills
Third Place: Roger Capps, Billy Turner, Larry Landall, Ernest Brewster
The second and third place teams were determined by a wild card playoff on hole #9.  Both teams shot a 53!
Gold Hole Sponsors
$500 Donation
B&B Funeral and Cremation Services
Blair Appraisal Services 
Carolina Motors
G & J Machine Shop
Gregg's Graphics
JC Green & Son Associates
Kaufman Trailers
Joann McDowell , Price Realtors
Thomasville Civitan Club
Weather Bee's Insurance Company
Zander Tractor Works
Silver Hole Sponsors
$250 Donation
Berky & Associates
Carolina Country Logistics, LLC
Distinctive Furnishings Sales, Inc.
Gloria Adams/Allen Tate Realty
Lucy Girls/Fair Grove United Methodist Church
Congratulations to the following winners:
Closest to the Pinhole #16
Closest to the Pinhole #3
Closest to the Pinhole #12
Closest to the Pinhole #11
Bronze Hole Sponsors
$100 Donation
A Cleaner Window
Archdale Office Supply
Batten Rental Properties
Bobbi Rivers
Brandyberry & Associates, PLLC
Mosquito Relief Services
Natures Cottage
Pro Built Homes, Inc.
S&R Sheet Metal
Thomasville Civitan Club
Berky Orthodontics
Blair Park Golf Course
Bodacious Baits
Bojangles
Cedar Lodge Market
First Bank
Food Lion - Silver Valley
Hair by Crystal Poole
Henriquez Pizza
Holly Ridge Golf Course
JJ Deli
Lexington Golf Club
Lori Weatherman
Main St. Cone and Coffee
Mazatlan Family Mexican Restaurant
Novant Health Thomasville Medical Center
Oak Hollow Golf Course
Shabby to Chic - Jamie Ingram
Style Masters - Kim Ingram
Sunrise Diner
The Blend
Walter's Upholstery
Winding Creek Golf Course